Call Londregan

We Are Relationship-Driven & Client-Directed
#1 in Local Market Knowledge with a National & International Reach.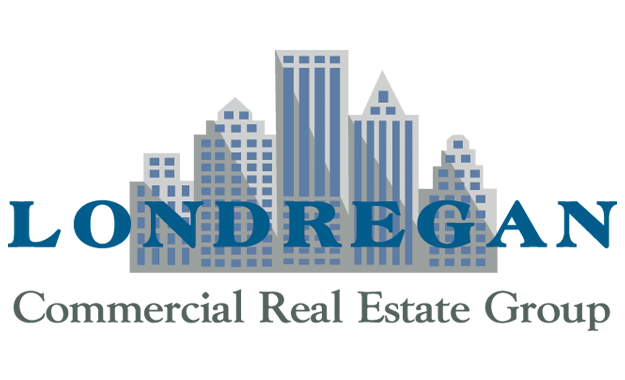 A bit about our group.
Londregan Commercial Real Estate Group is one of the most sought after commercial real estate firms in southeastern Connecticut due in large part to its ability to close deals quickly while rendering the best deal possible. We know the needs and requirements of the retail and fast food real estate managers. We mobilize as a team to get the best results for the individual needs of our clients. Whether you are leasing or selling your property, or you are looking for a property to lease or buy, Londregan Commercial Real Estate Group is the clear choice. Specializes in Site Search & Assemblage, Permitting, Business, Brokerage, 1031 Exchange, and TIC Investments. Brokerage Services available such as Sales and Leasing, Buyer Representation, Tenant Representation, Seller Representation, Landlord Representation.
Londregan Commercial Real Estate Group's clientele have consisted of several regional and national companies including Krispy Kreme Doughnuts, McDonalds Corporation, Airborne Express, Blockbuster Video, Wendy's International, and many more. In addition our group has completed transactions for the development of Mercedes Benz, Sheraton Hotels, Target, and Lowes Home Improvement. Meet our amazing team...
Timothy A. Londregan
Principal in commercial real estate development company and organizer of commercial real estate investments.

Contact Us.